At Best House Buyer Florida
WE BUY HOMES IN ANY CONDITION, SITUATION OR PRICE
WE BUY SINKHOLE HOUSES
SINKHOLE HOUSE BUYER FLORIDA
We Buy Land, Lots, and Acreage all throughout Florida!
Sell for fast cash!
A hassle-free sale

Sell your home without a listing, showings,
and without months of stress

Move when you're ready

You have complete flexibility and control of
your moving timeline

Close with certainty

No contingencies or fall-through risks
so you can focus on your next home
Need to sell your house fast?
There are many reasons that can lead to selling your home. If you are on a deadline to sell quickly, Best House Buyer Florida can help. Often when a homeowner is ready to sell they stick with the traditional method of doing so and they don't realize that there is a better alternative. There is a way to sell your property in Florida that is fast, easy and effective. Call us or fill out our online form today! Let us show you how you can put cash in your pocket knowing that you got a great deal on the selling of your home! Our Home Selling Method Is Fast, Easy and Stress Free!
– Best House Buyer

– Traditional Home Sale

Free offer in just a few minutes
Skip the showings
No double mortgage or housing overlap
Flexible close date
Optional late checkout program

Uncertain closing with no guarantee
Inconvenient showings and staging
Pay rent or mortgage on two properties
Unpredictable close date
No flexibility on move date

we have answers to just about any situation that may lead you to consider selling your home.
Sinkhole, Fire, or Storm Damage

Ugly Home Syndrome

Can't Make My Payments

Bankruptcy, Liens or Title Problems

At Best House Buyer Florida, we specialize in damaged homes. Why deal with costly repairs and disrupt your household? We will buy your your home, as is.

Is your home an eye sore, in need of

costly repairs or left to sit vacant?

We can help.

Are you behind on your payments.

Facing foreclosure or considering a

short sale? We have the facts.

Whether you are facing bankruptcy, have liens on your property or you find yourself with a title problem we have solutions.

Learn how
Find out how
Learn more here
Selling Your Home Due to Divorce

Lack Equity and Having Trouble Selling

Selling a Home After a Death

Making decisions during a divorce can be stressful.

We can buy your home and get you on the road

to starting over.

We work hard to help homeowners sell their

home even when they lack equity or have trouble

selling.

We have experience with buying homes in the most difficult situation.

Handling an estate sale or selling a property after a death can be complicated and difficult. We can help put your mind at ease.

Let us show you how
Learn more.
What makes Best House Buyer Florida different?
We've provided 100% positive client experiences with over 300 completed sales to date
We can help with downsizing, moving sales, estate sales, auctions, farm sales & auctions, business liquidations as well as estate buyouts
We offer a large and varied advertisement base
We provide a complete house cleaning & trash removal service , if desired
We do it all and we do it better!
Types Of Properties

We Buy Damage Houses

Sell Your House Fast

We Buy Residential Properties

Single-family House

Condo Apartment Villa

Land Lots Manufactured Homes

Townhouses Mobile homes

Hurricane Damaged Sinkhole Damaged

Fire Damaged

Property Tax Delinquency Mold Damage

Escape Foreclosure Short Sale

In Bankruptcy

Expired Listing In Probate

Sell Your House Fast
We buy houses in Florida : Orlando, Ocala, Tampa, Daytona, Lakemary, Sanford.

Sell your house for cash. Stop foreclosure
Testimonials: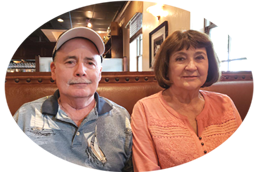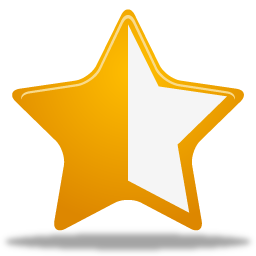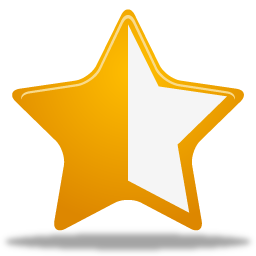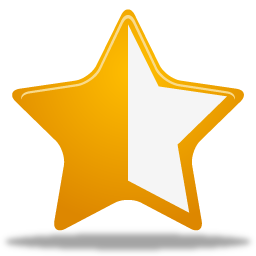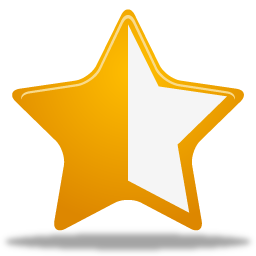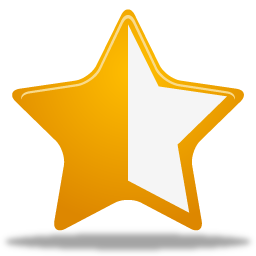 "We want to take this opportunity to personally thank Mike Kouchak for helping us out at very difficult time in our lives. After hurricane Irma we discovered we had sinkhole activity under our house forcing us to vacate our property and find another place to live. We were desperate and could find no one to help us decide what to do with our property. Mike literally came to our rescue when we had nowhere else to turn. Mike ended up buying our property when no one else cared. Throughout our ordeal Mike was supportive, kind, and helpful and we don't know what we would have done without his assistance. You can trust Mike to be honest and reliable."
Dennis & Jean
OR

SINKHOLE HOUSE BUYER FLORIDA
Best House Buyer Florida.com
Copyright © 2017 Best House Buyer Florida. All rights reserved.